Youtubers+ Mod 1.11.2/1.10.2 Download
|
Youtubers+ Mod 1.11.2/1.10.2 adds youtubers and other people into minecraft. This mod also adds in biomes, epic weapons, blocks and mobs based on TheDiamondMinecart, Skydoesminecraft, Popularmmos, Sethbling, CaptainSparklez and much more.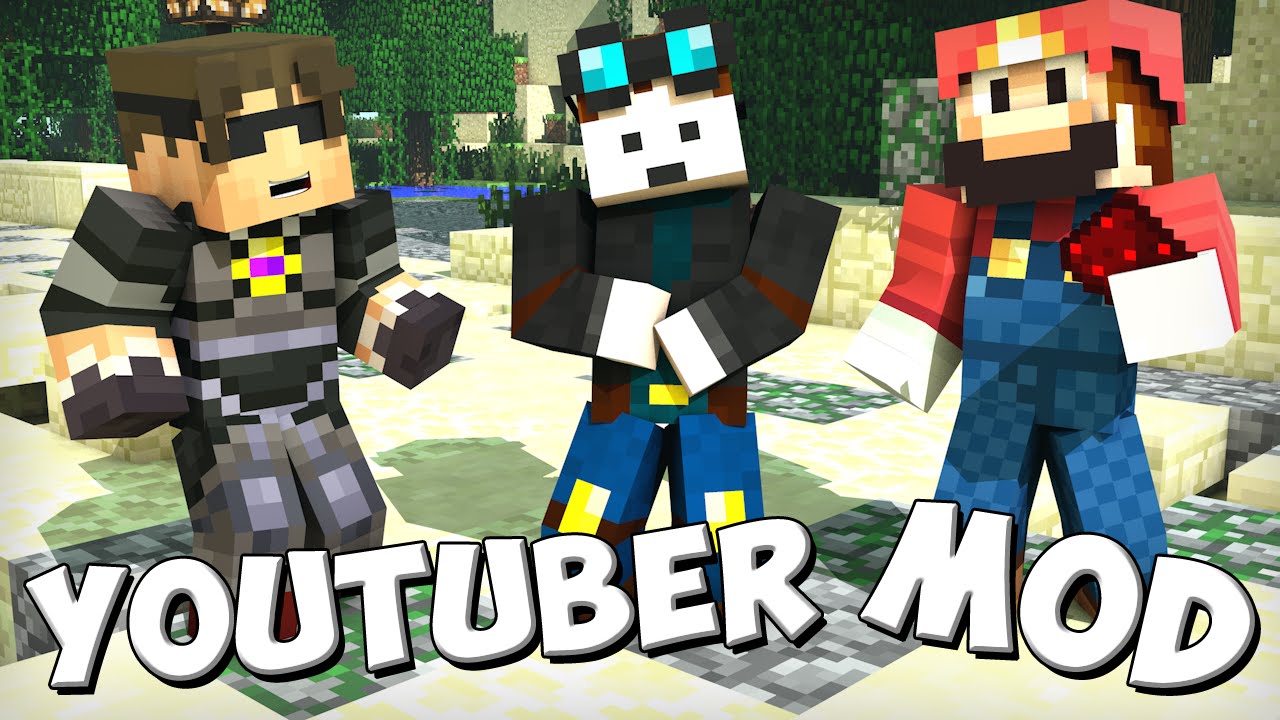 This mod adds in a bunch of new structures and armor. You now have the ability to dress up and both me and Jen or even wear wood armor. There are also new trades, crazy TNT, and structures from our most popular series that can spawn naturally in your world.
Features:
List of Youtubers:
Hermitcraft
Biffa2001
Keralis1
KingDaddyDMAC
Monkeyfarm
MrMumbo
King_Happy
ZombieCleo
Xisuma
FalseSymmetry
TangoTek
ImpulseSV
Hermitcraft and Mindcrack
Mindcrack
BdoubleO100
EthosLab
Guude
PauseUnpause
Sethbling
Vechs
Nebris
VintageBeef
kurtmac
Genericb
TeamCrafted
SkyTheKidRS
Bashurverse
Gizzy14Gazza
MunchingBrotato
TrueMU
HuskyMudKipz
Crundee and TeamCrafted
Yogscast
Xephos
Honeydew
Sjin
LividCoffee
Sips_
Lomadia
InTheLittleWood
Nilesy_
Rythian
Nanosounds
ItsJerryandHarry
ItsHarry
ItsJerry
pwnagepotato
Atlanicraft
TheCodyMaverick
Joebuz
LittleLizardG
TinyTurtleG
Drunk Minecraft
Markiplier
LordMinion777
muyskerm
TDM
DanTDM
Dr Trayarous
xXJemmaMXx
Trolls
Unsorted People 1
CraftyGarrett
CrookedReign
Dartron
deadlox
ghosteez
Unsorted People 2
GoldSolace
Kkcomics
OkwardIndustries
PerpetualJordan
RealTBNRkenWorth
Unsorted People 3
Simonhds90
SubZeroExtabyte
TurtleDerp
ypperin
iBakki
Unsorted People 4
captainsparkelz
syndicate
LDShadowLady
Superchache39
prestonplayz
Unsorted People 5
Thnxcya
aureylian
Zueljin
swimmingbird941
antvenom
Unsorted People 6
RealThinknoodles
Jericho
Omgitsfirefoxx
Ashleymariee
smallishbeans
Unsorted People 7
ihascupquake
stacyplays
TheZombiUnicorn
XRPMX13
Grapeapplesause
Unsorted People 8
SlyFoxHound
ElRichMC
PeteZahHutt
NoochM
YouAlwaysWin
Unsorted People 9
mlgHwnt
FearADubh
chimneyswift11
Vanoss
logdotzip
Unsorted People 10
TBNRkenWorth
CubeHamster
NiceMarkMC
MrWilliamo
graser10
Unsorted People 11
Biggs87x
Zailetsplay
WeedLion
CyaNideEPIC
Pythongb
Unsorted People 12
FollowKevn
daHbomb
XBayani
Strauberryjam
Lifesimmer
Unsorted People 13
seedeng
masterovv
omgitsalia
Story Tellers
ExplodingTNT
Slamacow
CavemanFilms
BlueMonkeyYT
Non Minecrafters
Stampy and friends
stampylongnose
ibalisticsquid
Sqaishey
Amylee33
LONGbowX99
thePack
Lachlan
Vikkstar123
tbnrfrags
TeamCrafted And thePack
ASFJerome
TheBajanCanadian
Creatures
TheDexterManning
DanzNewz
ZeRoyalViking
Sp00nerism
TomAnex
ImmortalHD
Kootra
paragonnova
SSohPKC
NonEnglish
alexby11
luzugames
bystaxx
willyrex
VegettaGaymer
FuriousDestroyer
SuperGirlyGamer
Tobuscus
Reviewers
Jmanmc
pbayrockstar
KingBear15
AunaQuin
RockedSolid
thorin102
SylerGames11
EliteEGN
Leemanardo
DxtoryMC
siblingpower
Uglydollsrock9
Mojang Crew
Notch
Dinnerbone
jeb_
Grumm
Screenshots: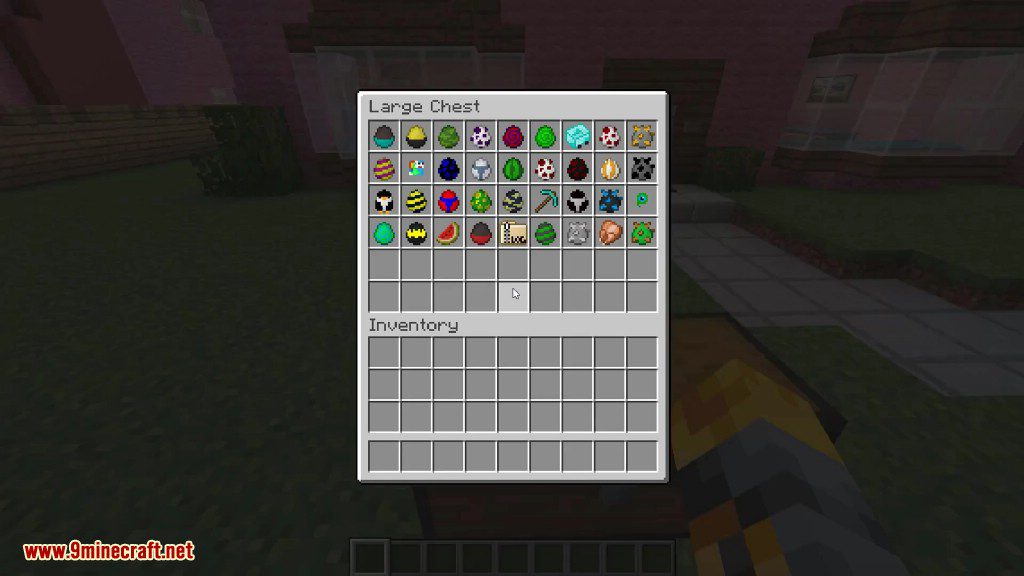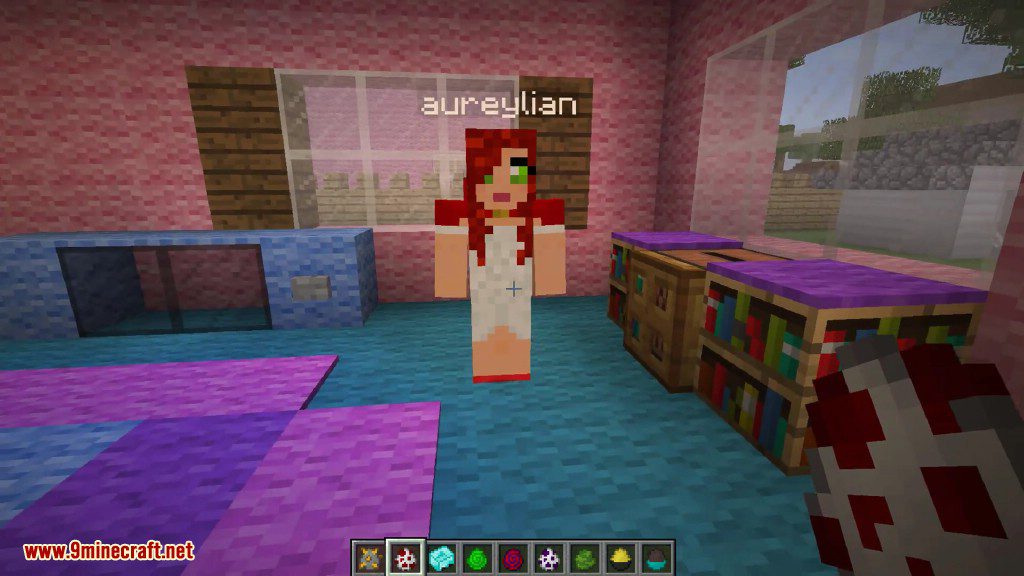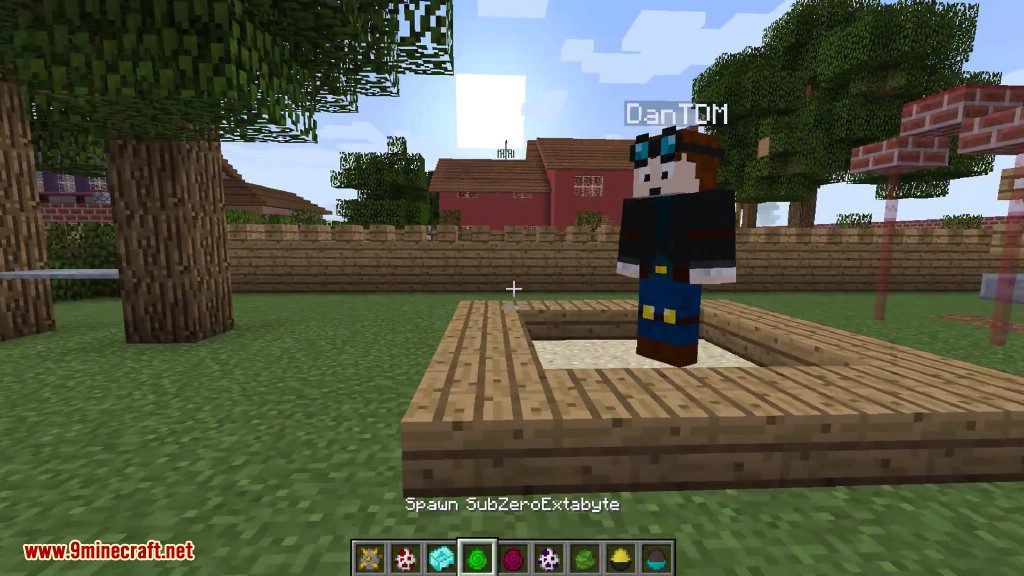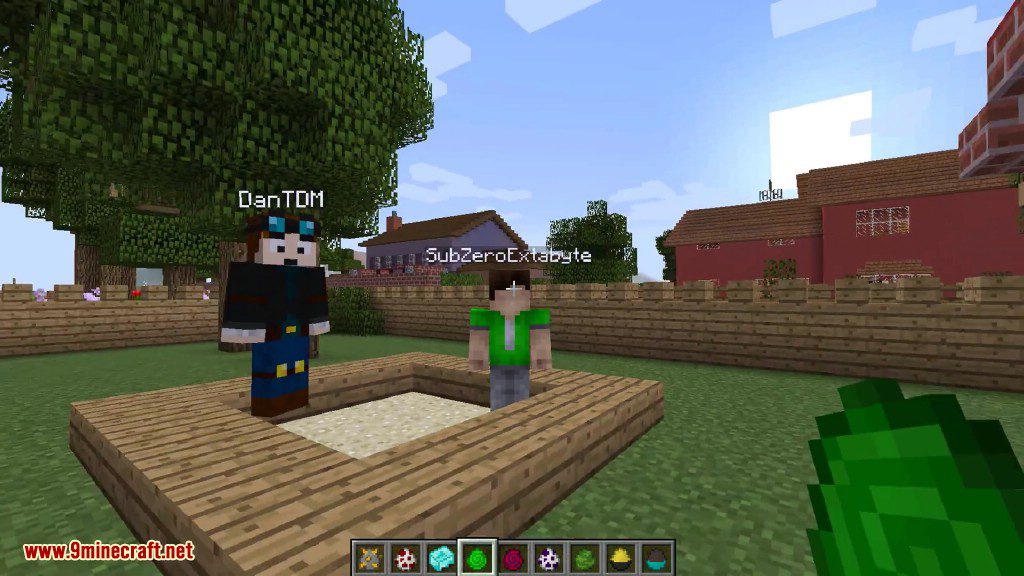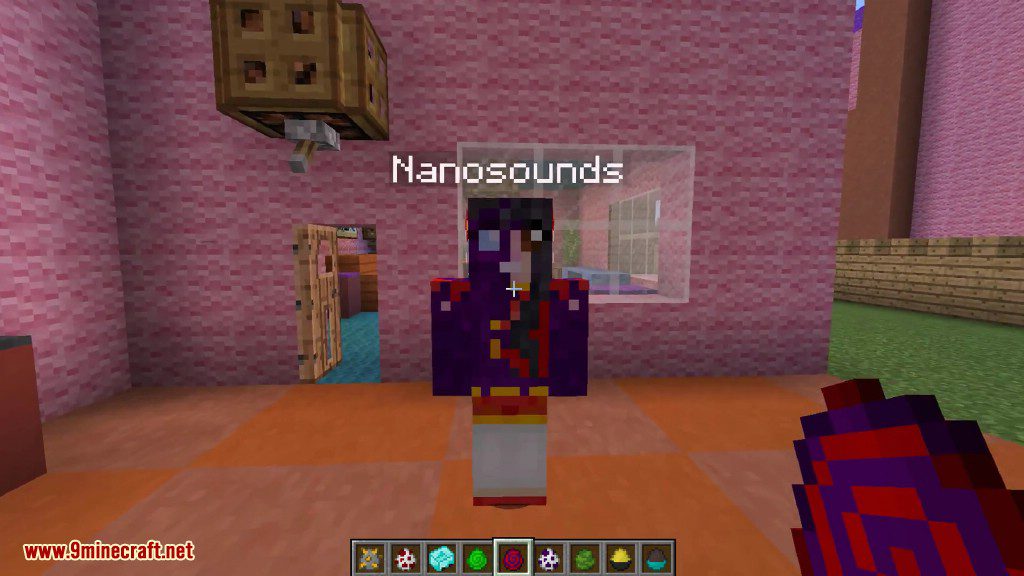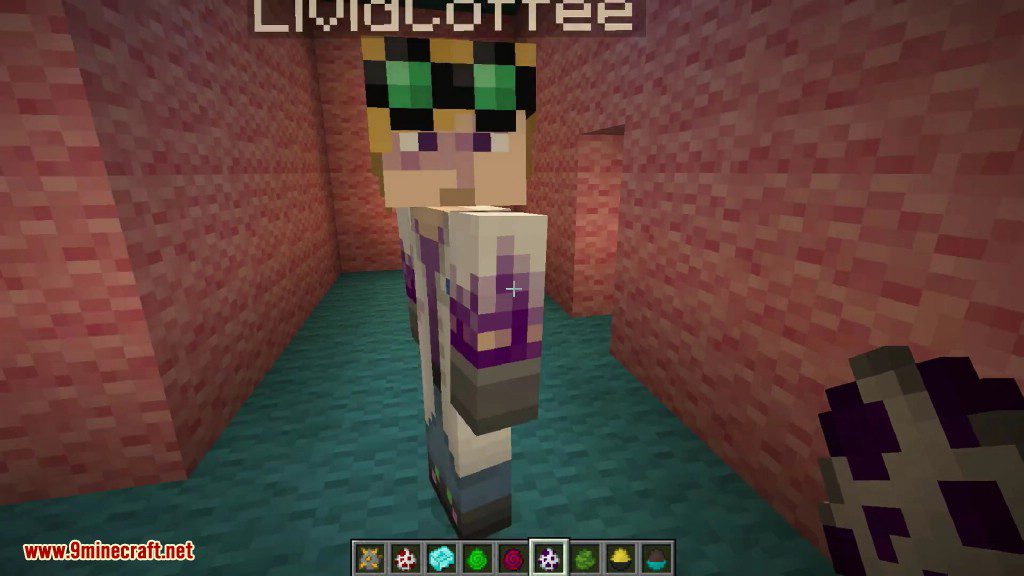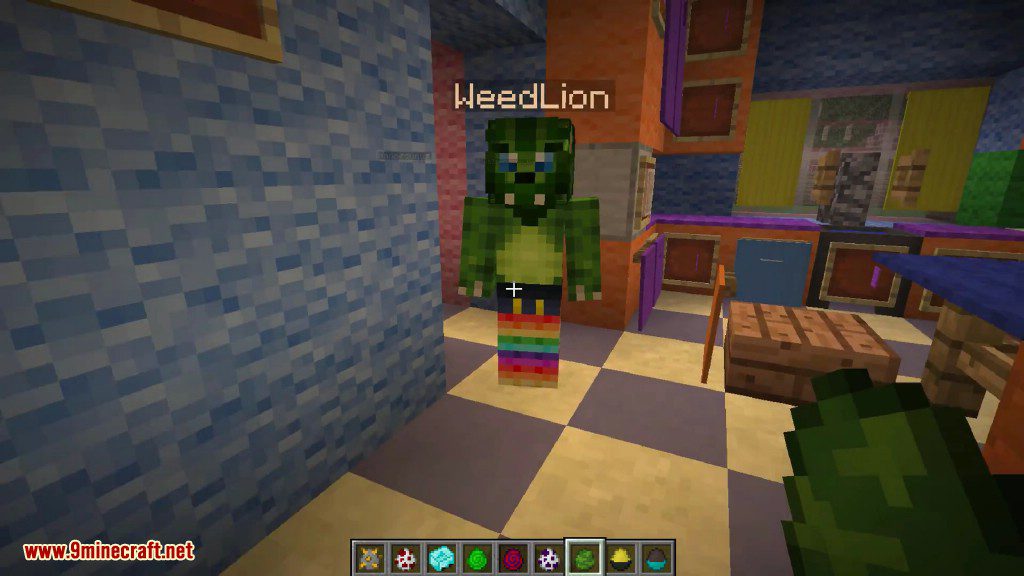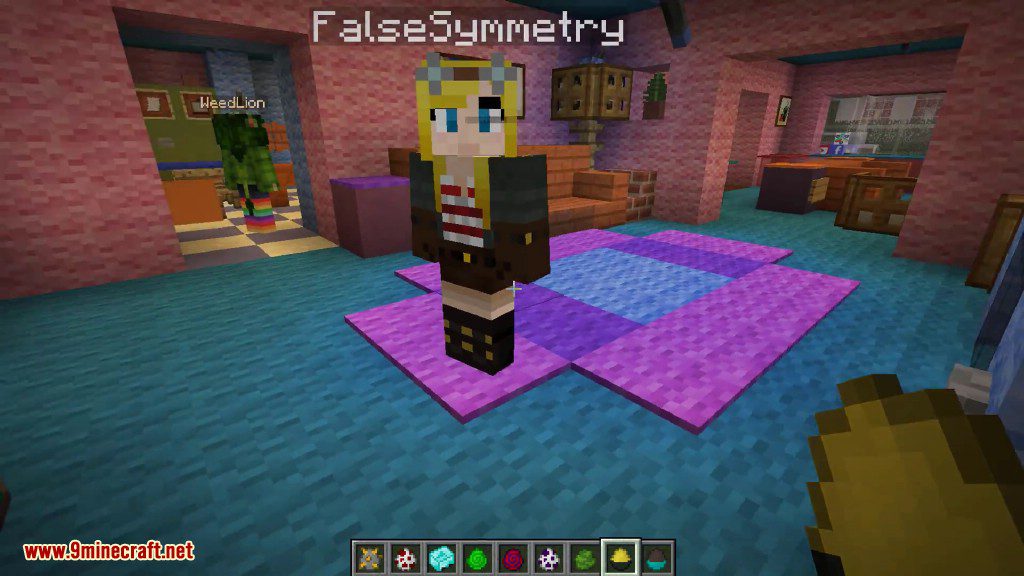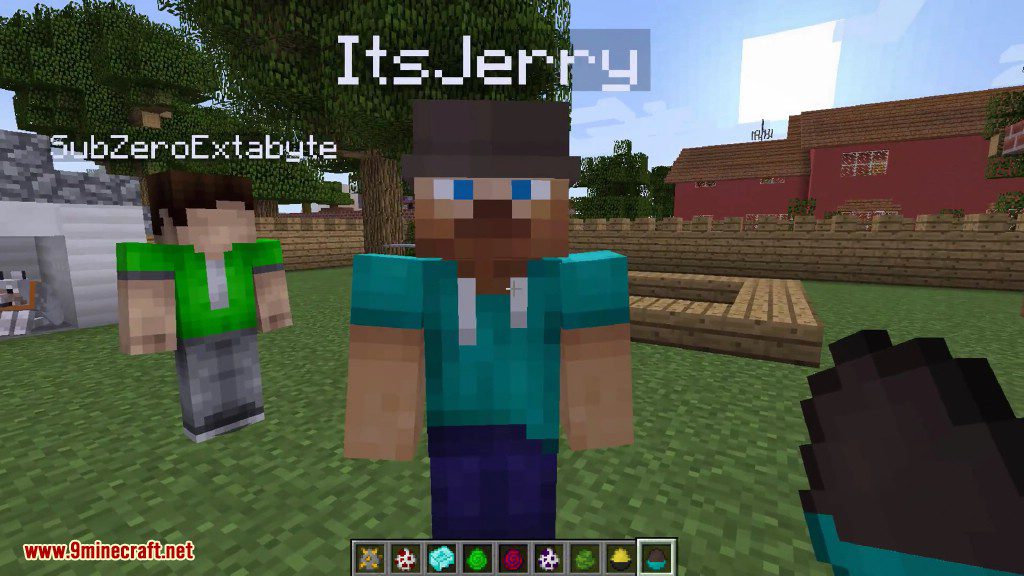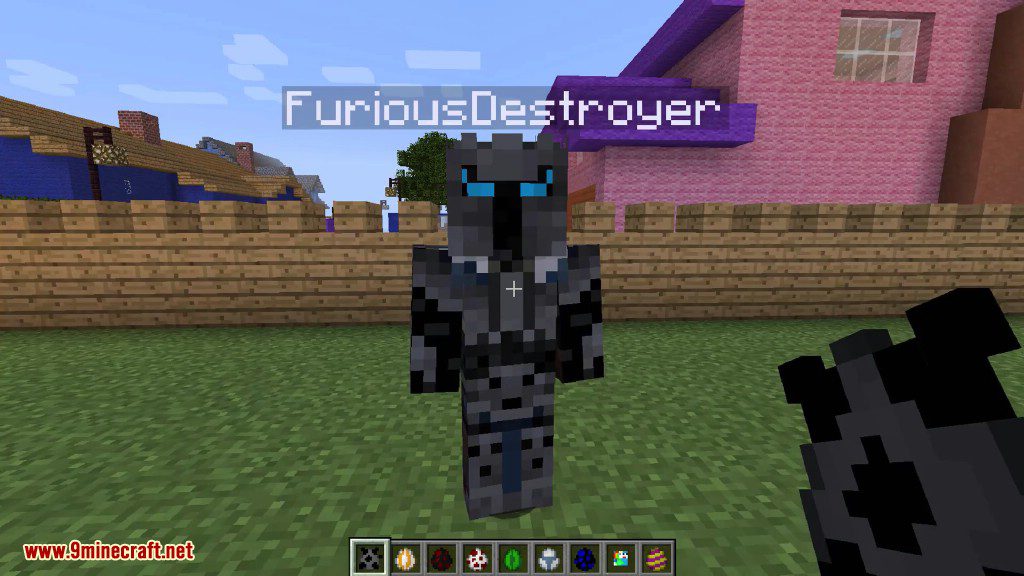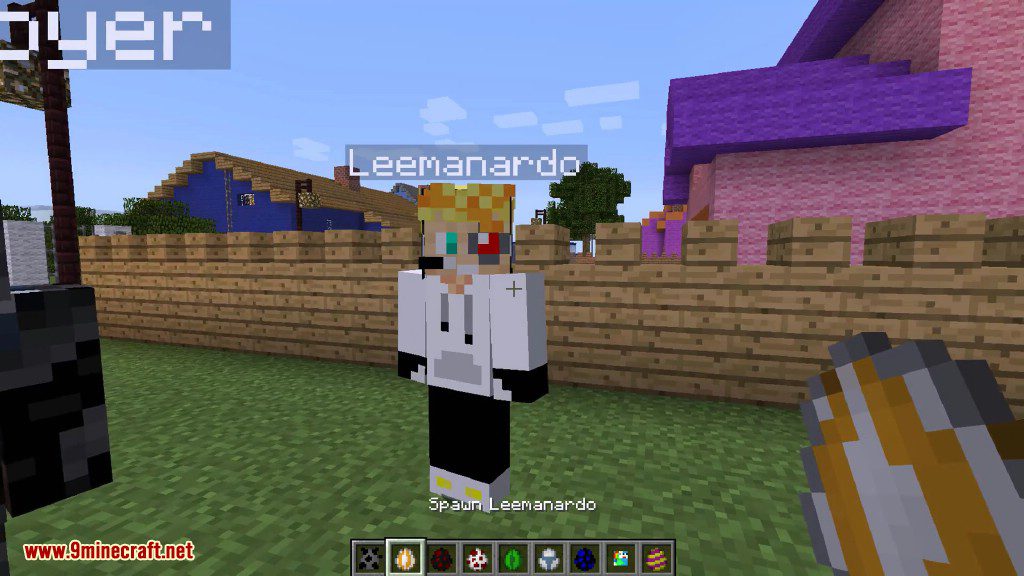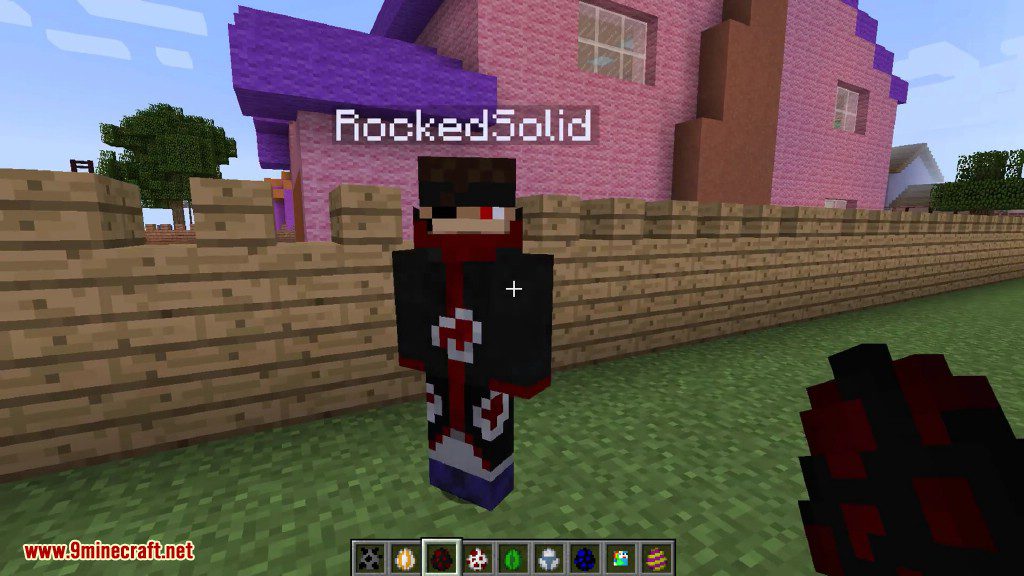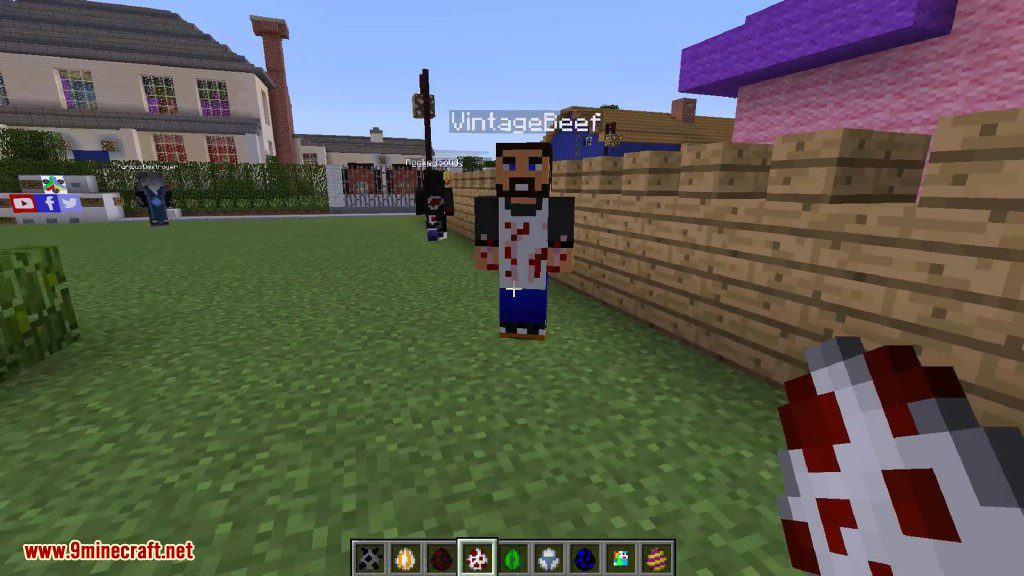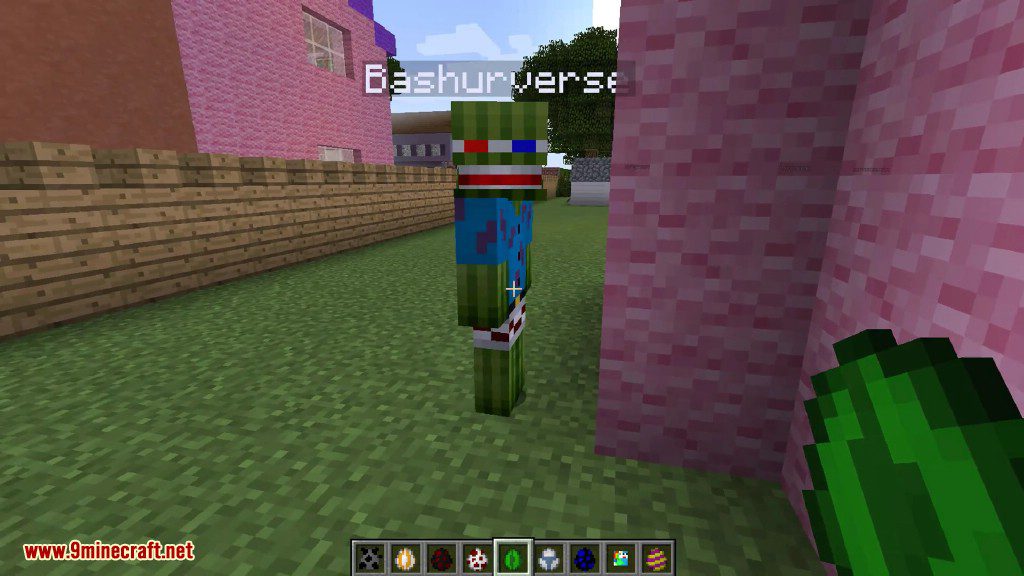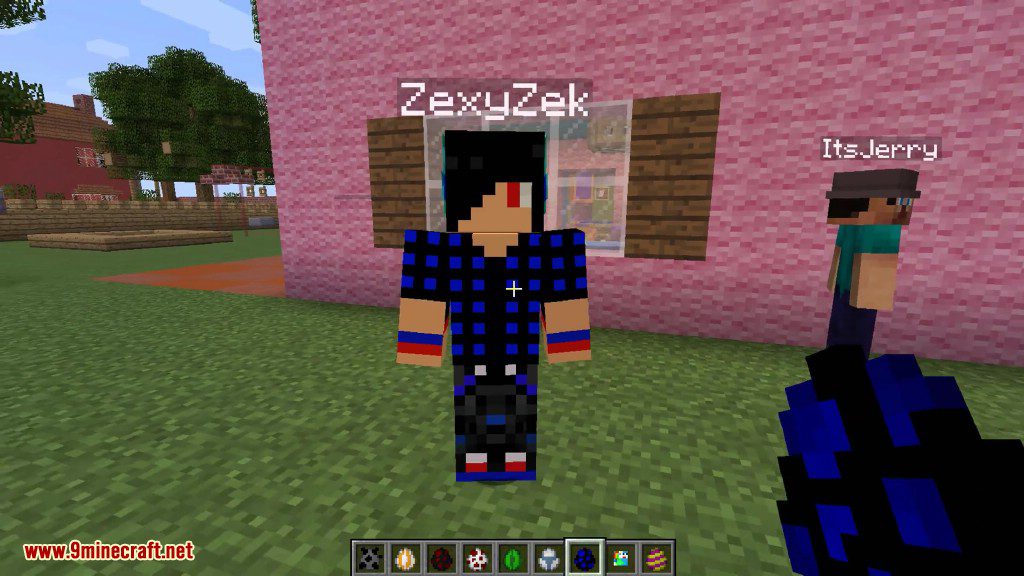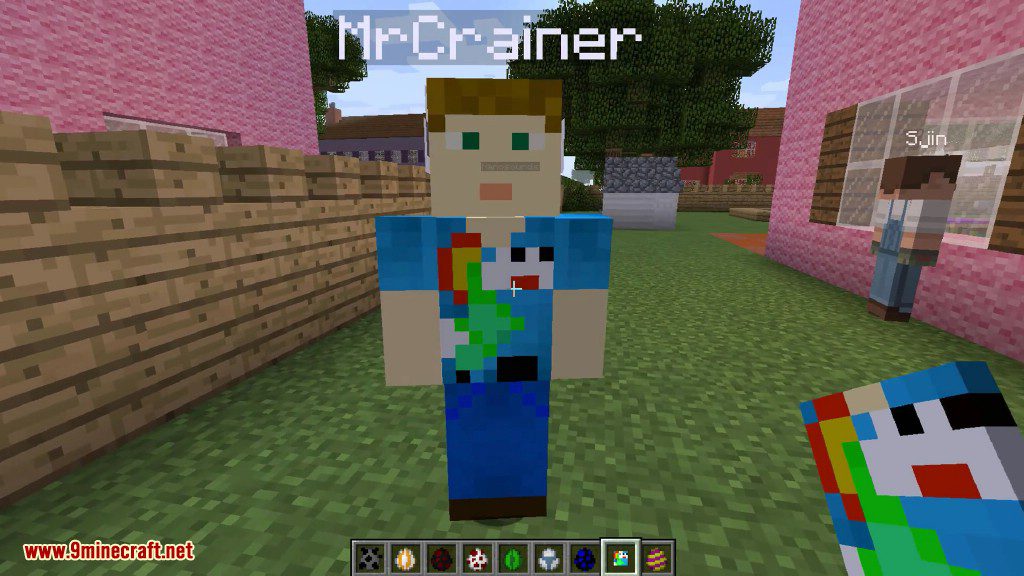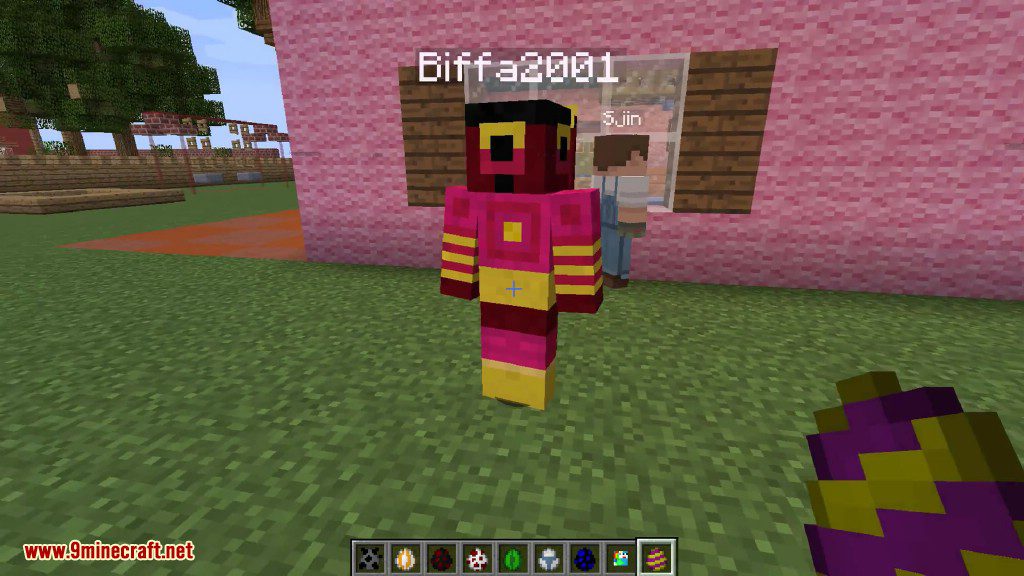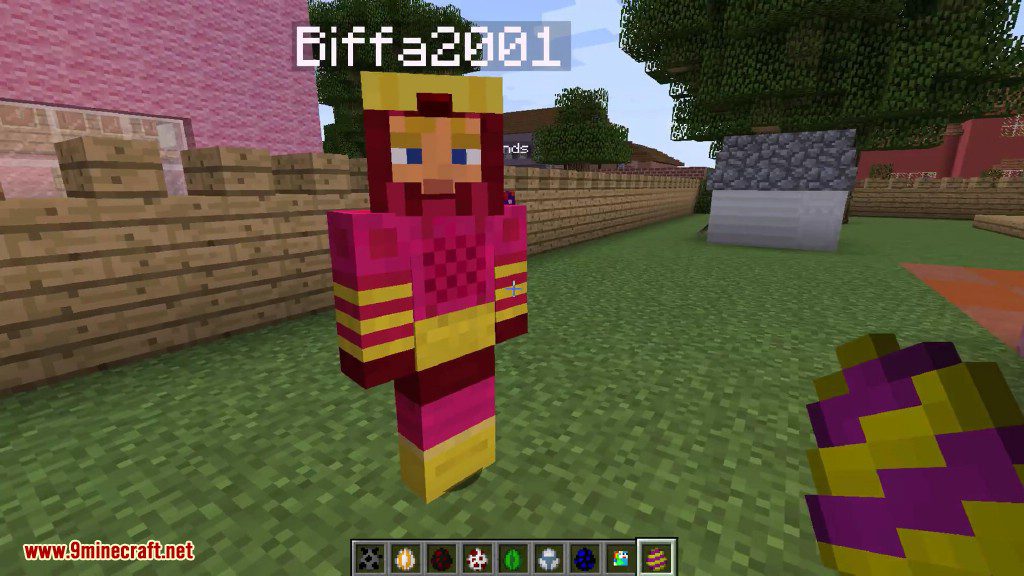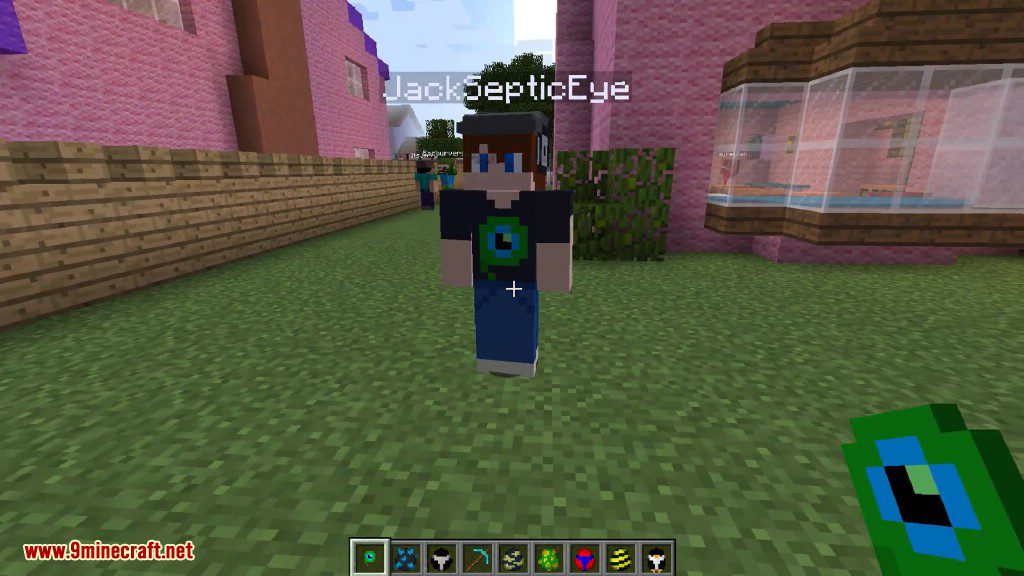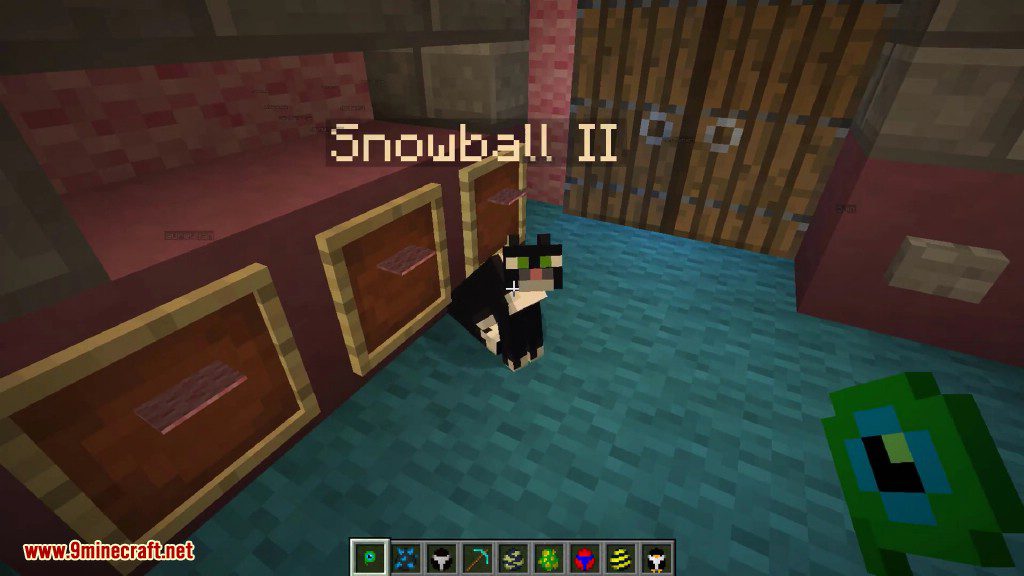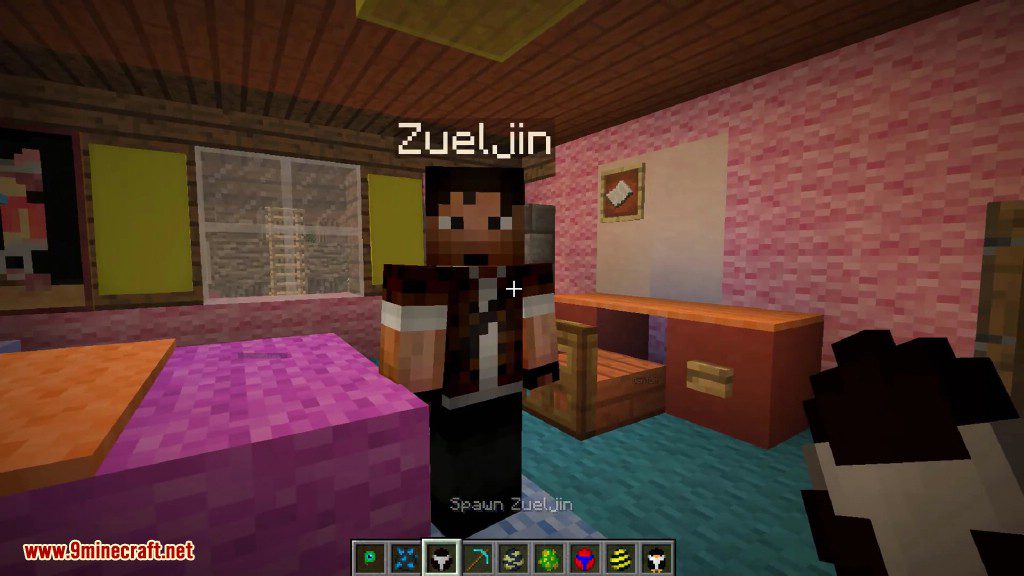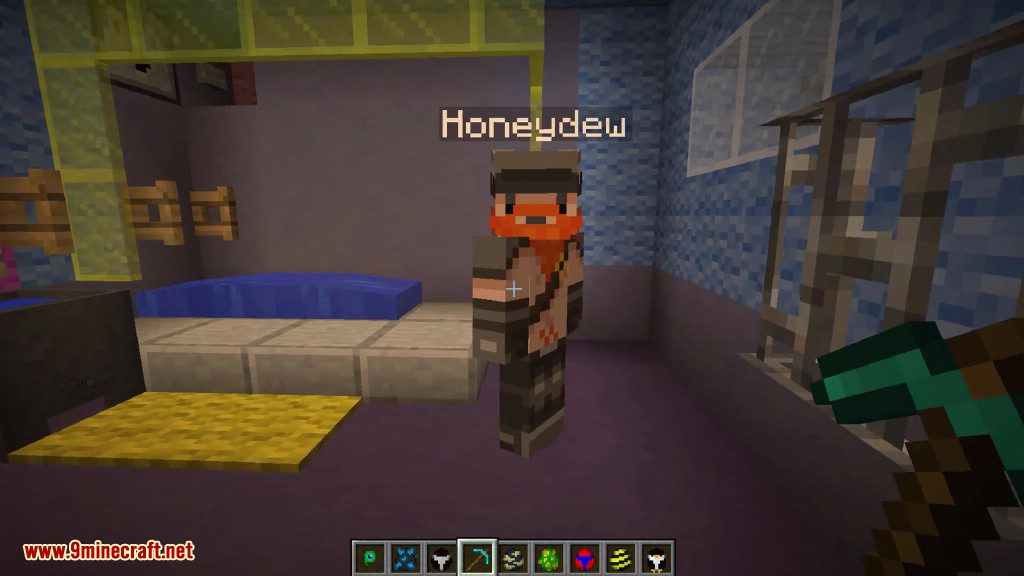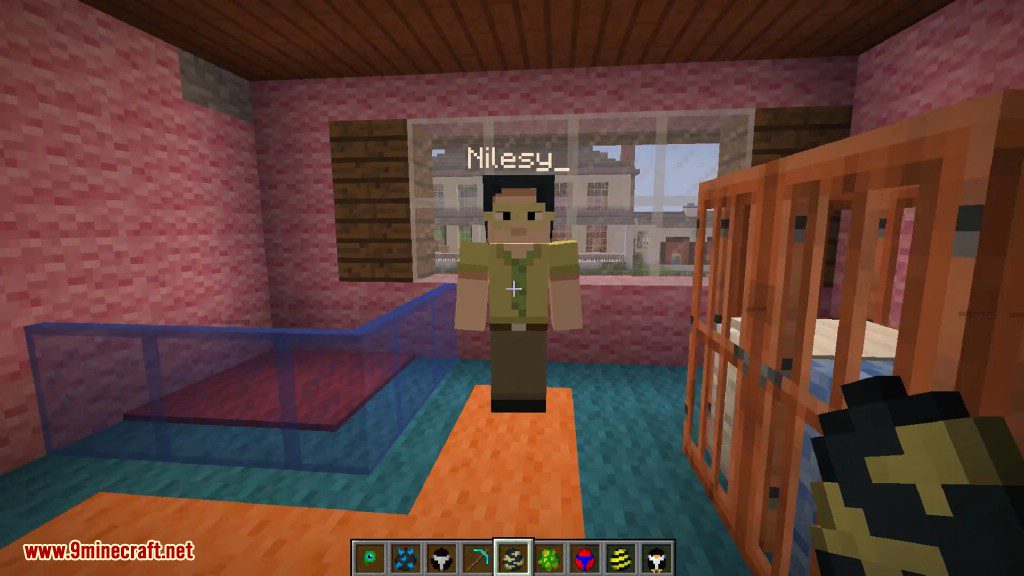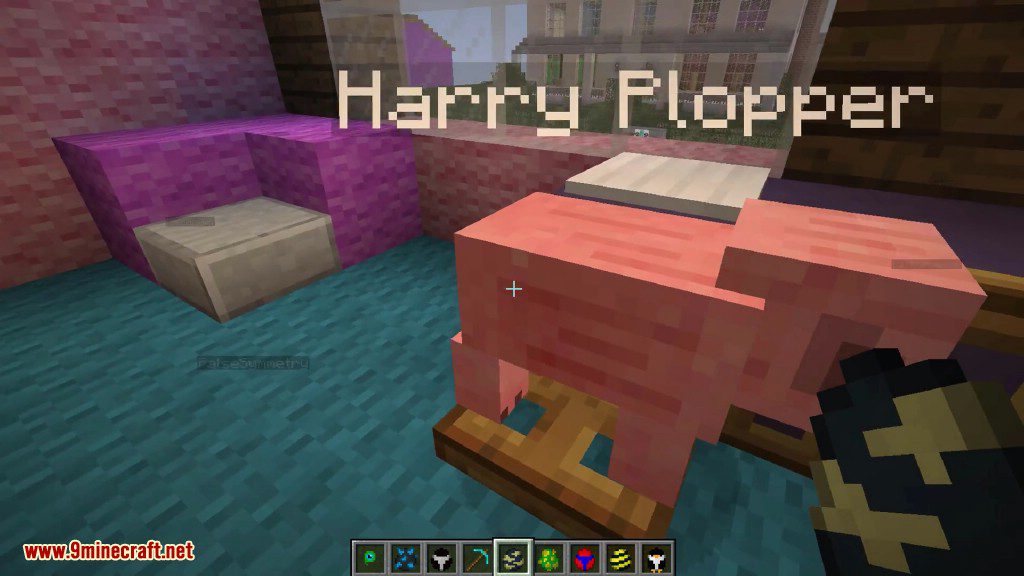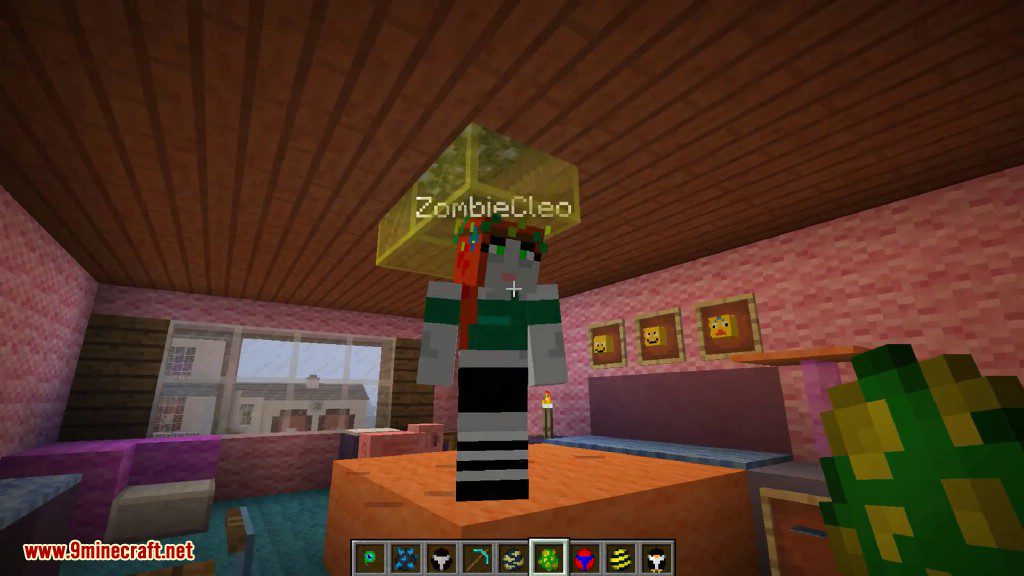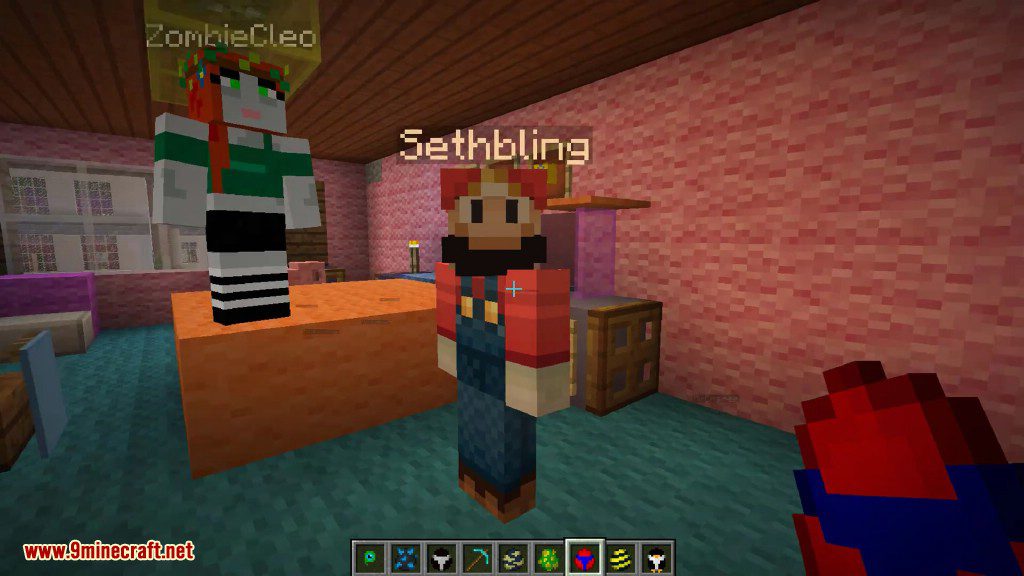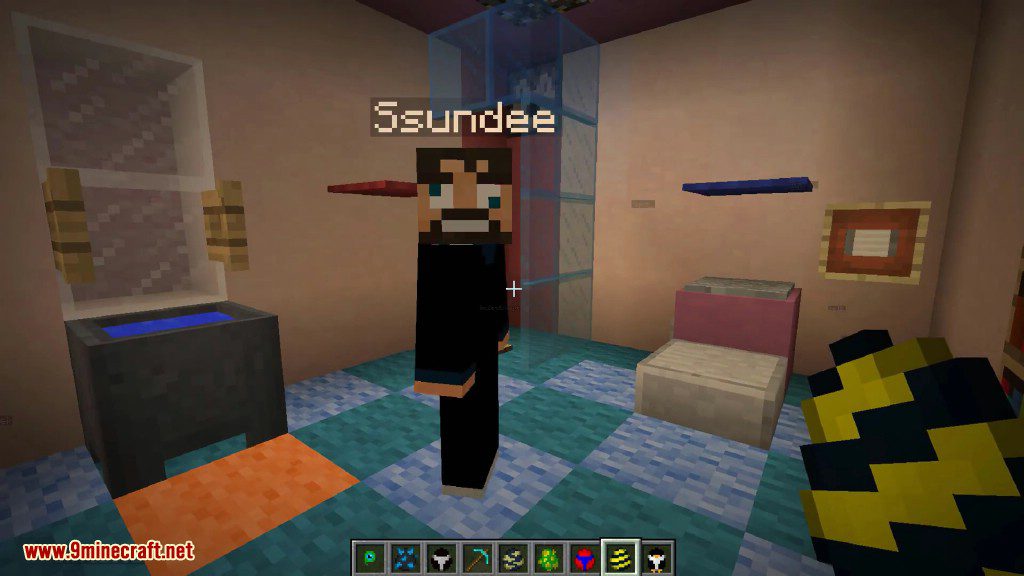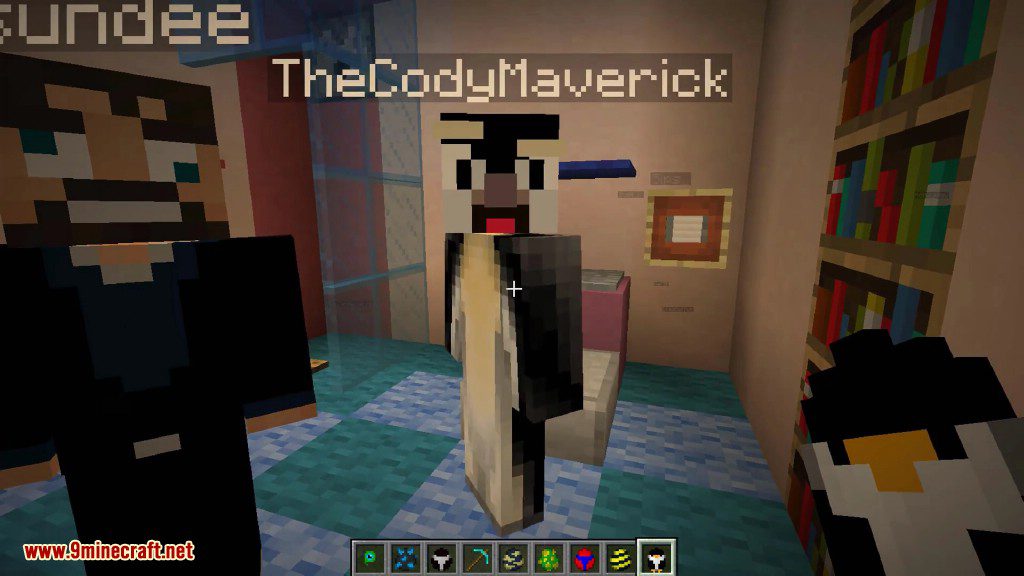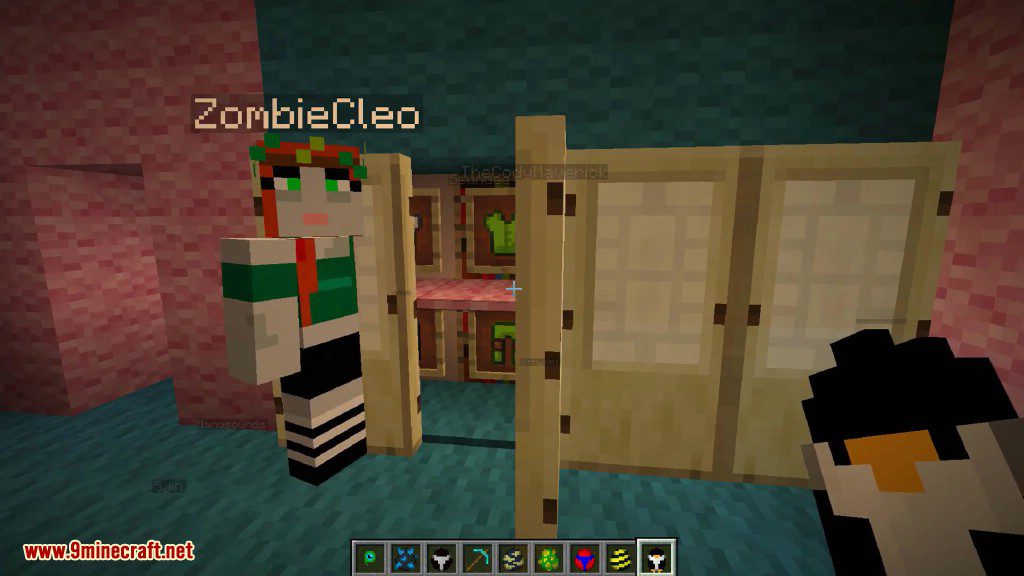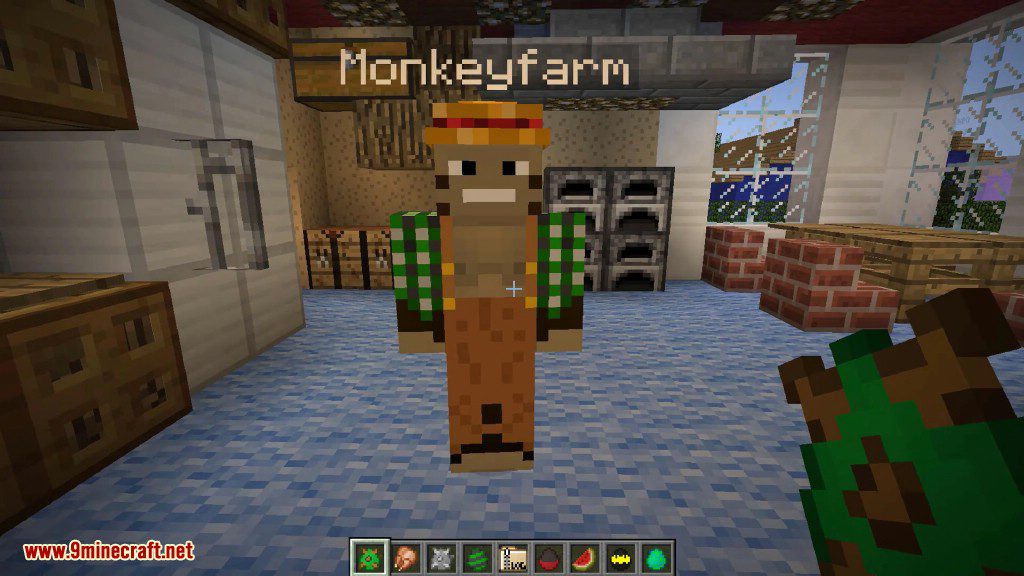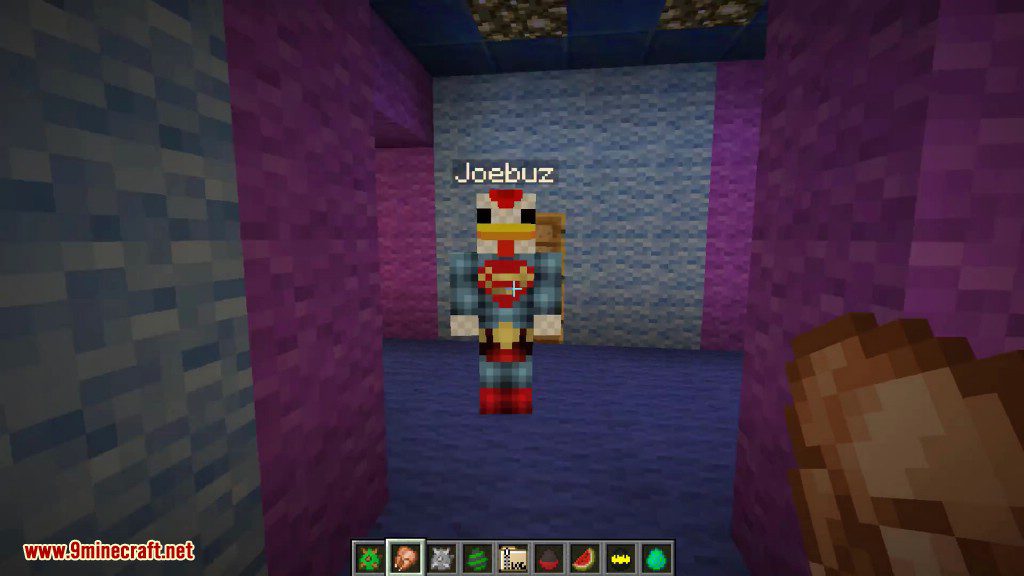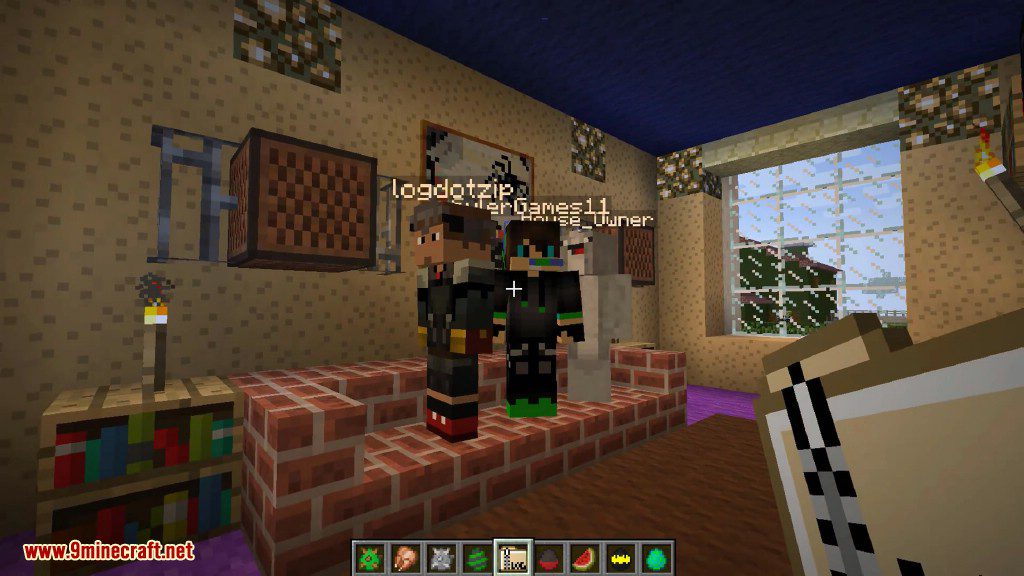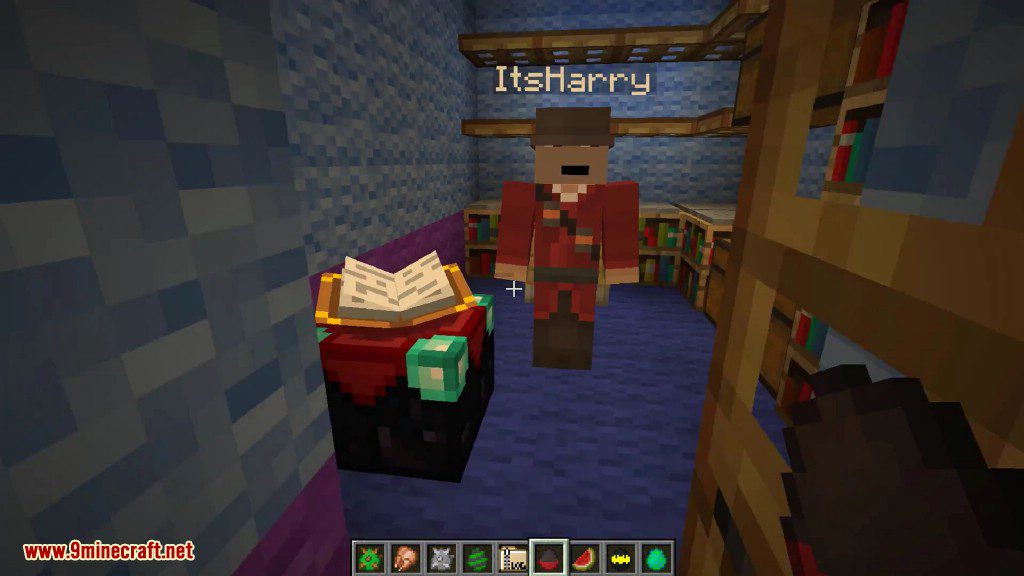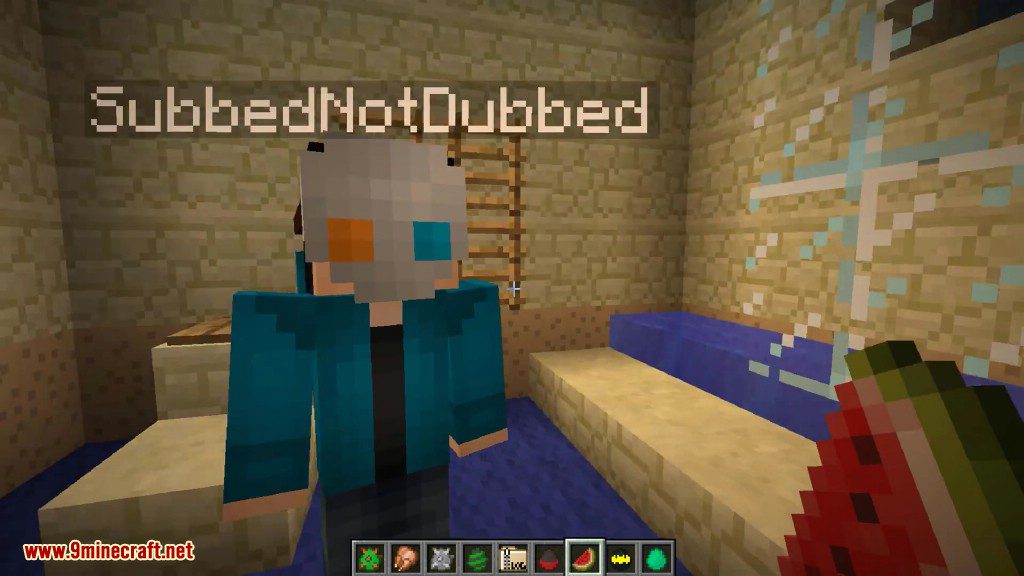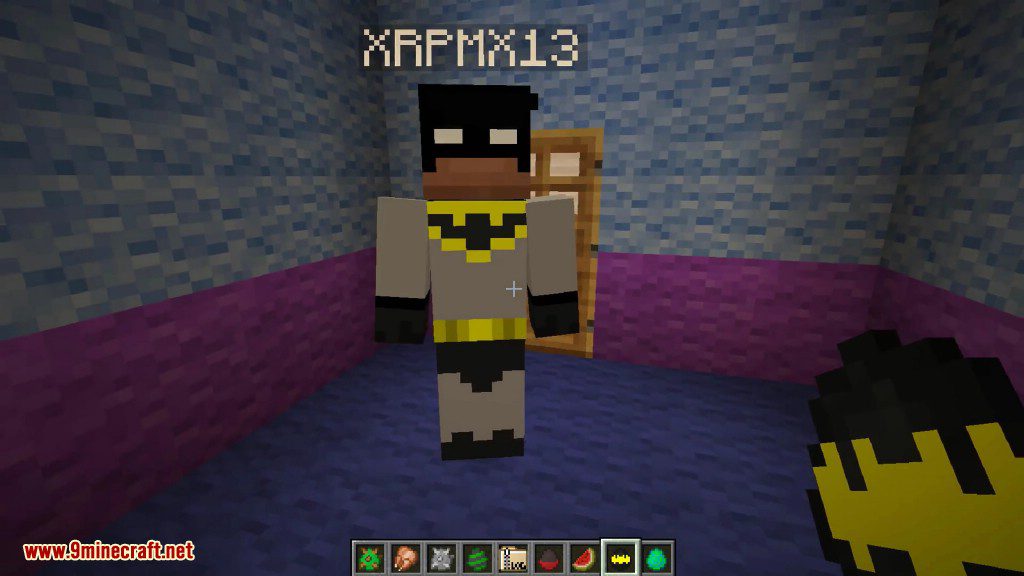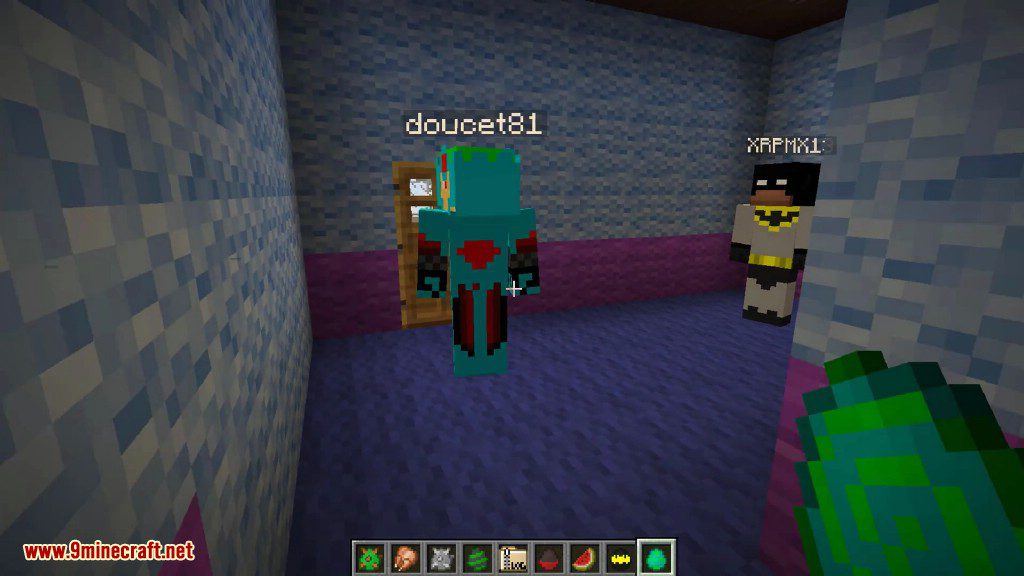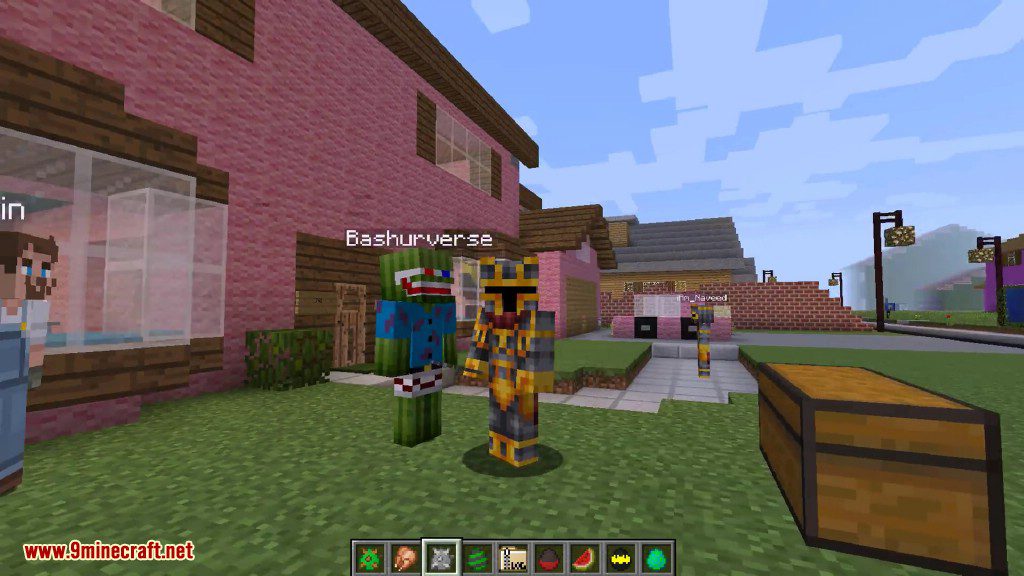 Tobuscus Tower
Big Tree
Tree Of Epic Preportions
PopularMMOs Mob Arena
Youtubers
Jail Break Structure
The WasteLands
Structures
The Default House
Rocket Ship
Snowy Mountain
Mumbo's Jungle Base
Kralis Fried Chicken
Potato House
Dr.Trayourous' Lab
Butter Castle
Commands:
/PSpawn *name* and /PlayerSpawn *name* : comands spawns a player with a name of name.
/Lonely : Spawns a random Youtuber and several Players at the command senders location.
Requires:
Minecraft Forge
How to install:
Make sure you have already installed Minecraft Forge.
Locate the minecraft application folder.

On windows open Run from the start menu, type %appdata% and click Run.
On mac open finder, hold down ALT and click Go then Library in the top menu bar. Open the folder Application Support and look for Minecraft.

Place the mod you have just downloaded (.jar file) into the Mods folder.
When you launch Minecraft and click the mods button you should now see the mod is installed.
Youtubers+ Mod 1.11.2/1.10.2 Download Links:
For Minecraft 1.6.4
For Minecraft 1.7.2
For Minecraft 1.7.10
For Minecraft 1.8.0
For Minecraft 1.10.2
For Minecraft 1.11.2